Enter as Strangers, Leave as Friends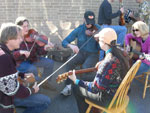 L'Acadie Inn is situated on 13.5 acres of Cajun Prairie, offering our guests a taste of the peaceful prairie life. We strive to make our guests feel like they are at their home away from home. more...
---
The Mardi Gras Schedule for 2014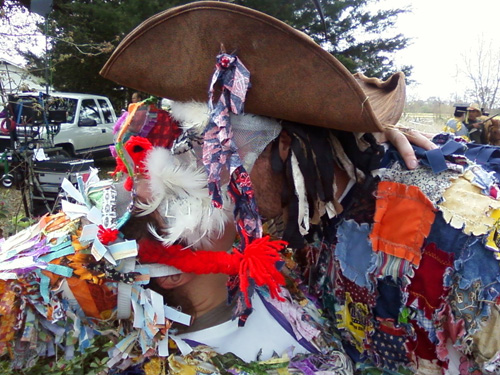 Interested in a Room or Camping?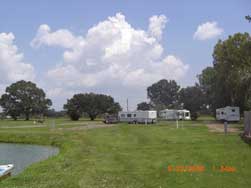 ---
Not sure what site or room you'd like? Check out our property map.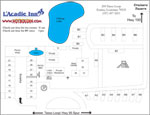 ---
Visit our Sister Park at
---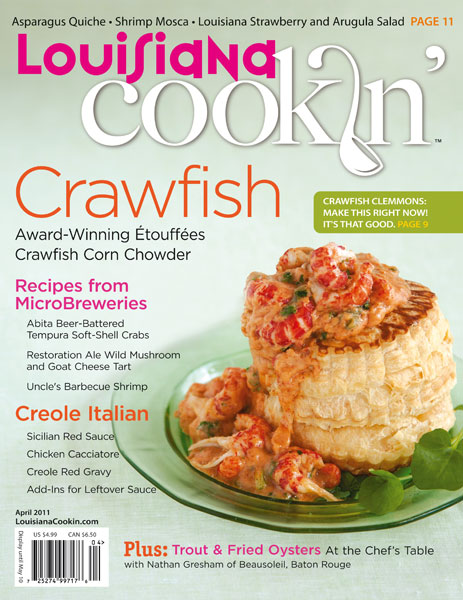 Featured in Louisiana Cookin' Magazine
---